As it was a long weekend me and some friends decided to clean some cars. It's much more fun (and quick) doing it as a group
Each was snowfoamed, mitt washed, clayed, mitt washed, dried then waxed. Used the jet wash to rinse off soap suds between each stage. The DA Polisher didn't get an outing this time.
Started with an Audi A3 belonging to
Flatlands
on here. I didn't get any before/in progress shots of this one
Here's the results though: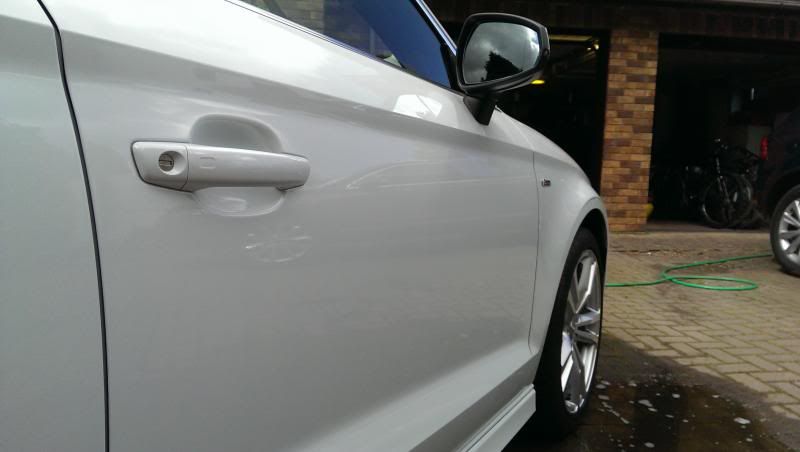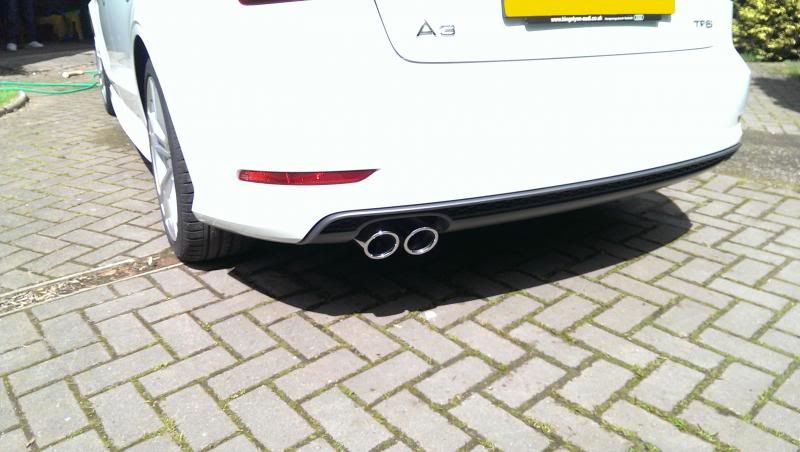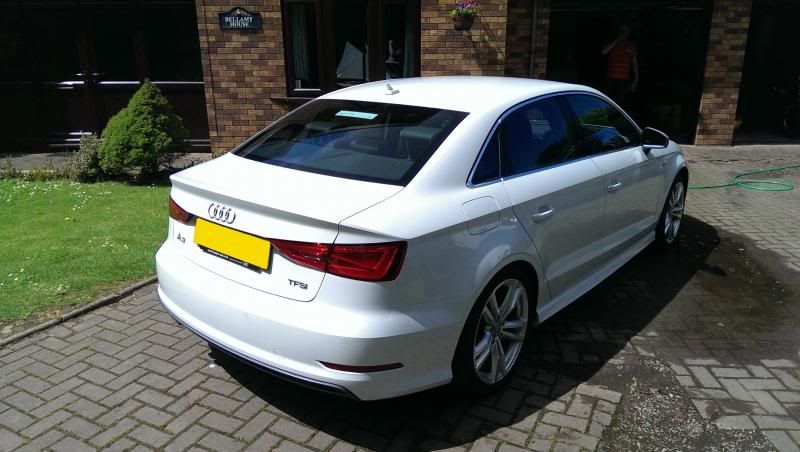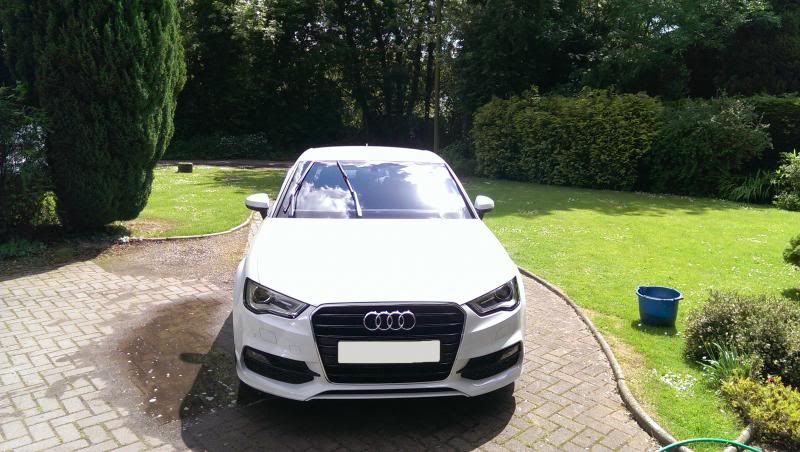 One of things I don't like so much about white cars is that they don't show reflections as much as darker colours. Even though it's completely silky smooth I don't think the end result is as visually impressive
Now the ST170
This one has before, in progress and after shots. This belongs to a guy I work with but he's not a member on here.
Before: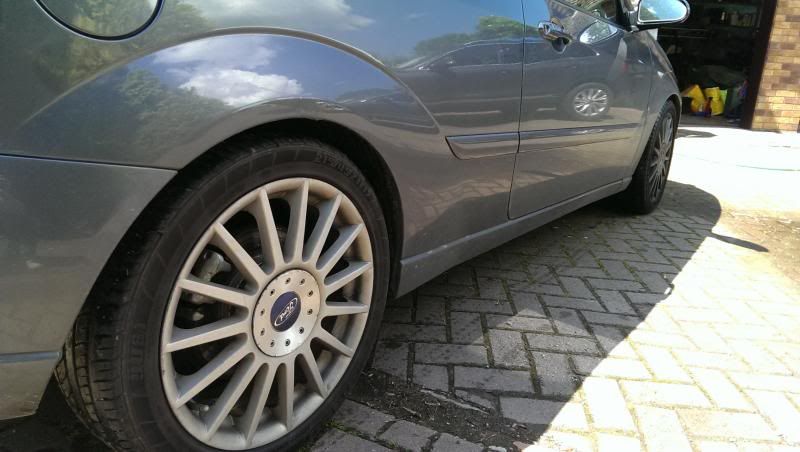 Found some rust here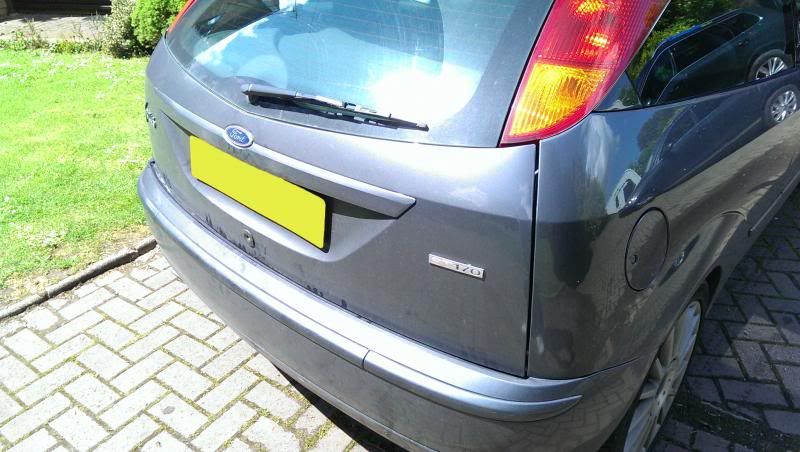 In progress: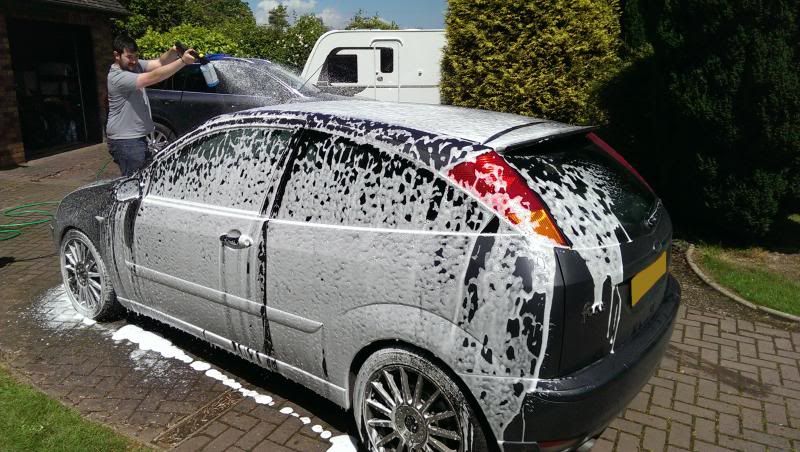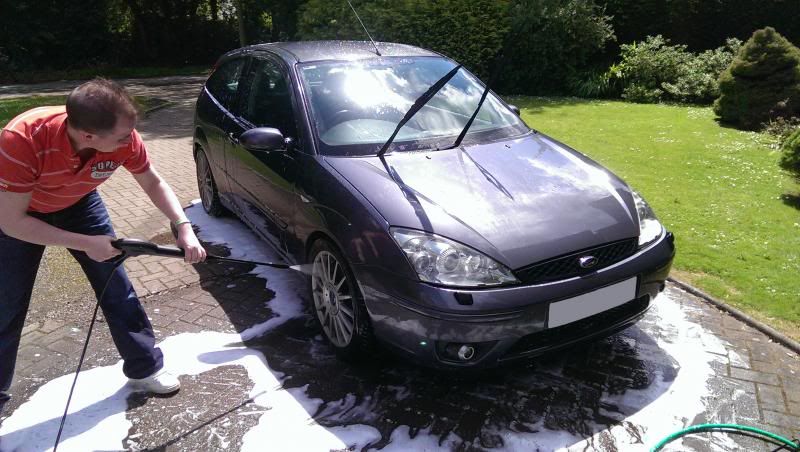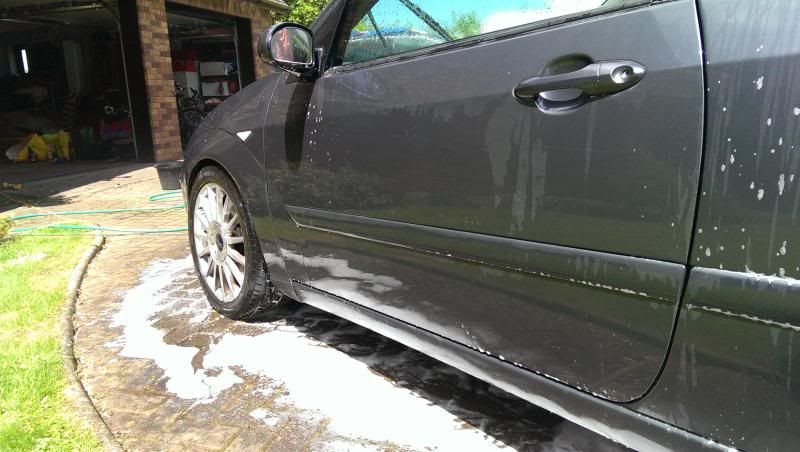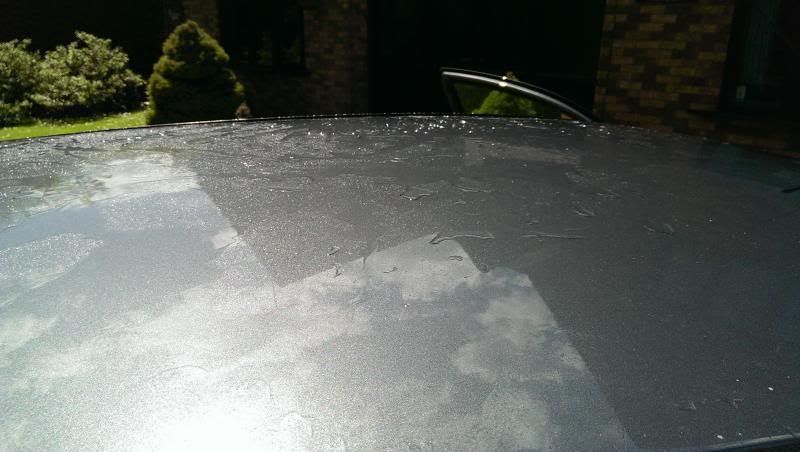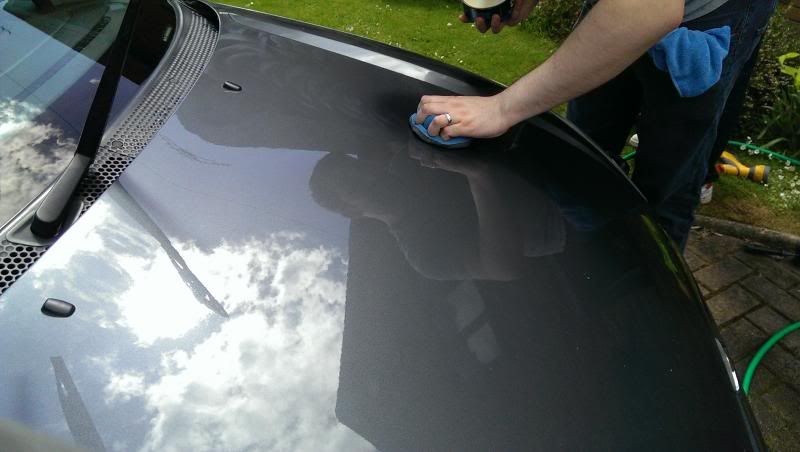 After waxing: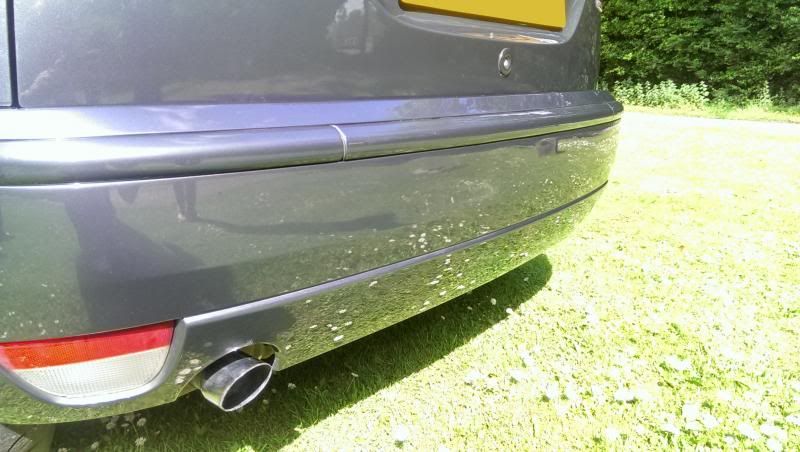 Exhaust before/after: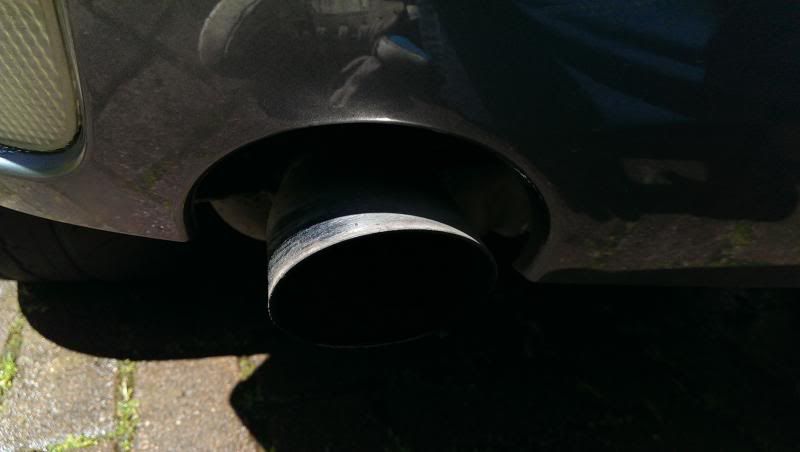 I think I might try using a Dremel with one of those small fabric polishing wheels on the exhaust next time. Polishing by hand can only do so much on a 10 year old tail pipe
Both together:
Then it was back inside for some Hero Quest, Guitar Hero, dinner and a "reasonable" amount of alcohol.
All in all, a great weekend.