---
---

If you found our forum useful and wish to make a donation to keep it running to help others, then click the DONATE button below
---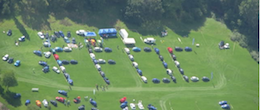 Come and say hello in your regional section and meet other FFOC community members close to you.
---


Something wrong? Please let us know in the Forum issues section.
---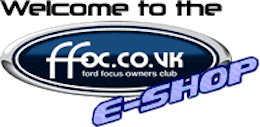 Purchase your non-clothing club merchandise from the online FFOC Shop - click on the above logo for FFOC merchandise.

Clothing merchandise will be available in the future, please bear with us
---


When you want to know about Ford parts, contact Tezza the FFOC Parts Guru.
---

As a specialist insurance centre for all things Ford, established for over 20 years, we have the facilities and resources to provide extremely competitive quotes. Offer independent advice, including exclusive and unique schemes, to find you the right cover.We are able to provide cover for both new and classic Fords.
Click on logo above for more information.
---

---


Join us at Ford Fair, both modified and standard cars welcome. Click the logo for more info.
---


Looking for parts? Why not check out the for sale section and see if someone has what you want.
---